OFFER A COCONUT
Guru Purnima Sacred Fire Ceremony
Friday • July 23, 2021 | 6-8 pm Pacific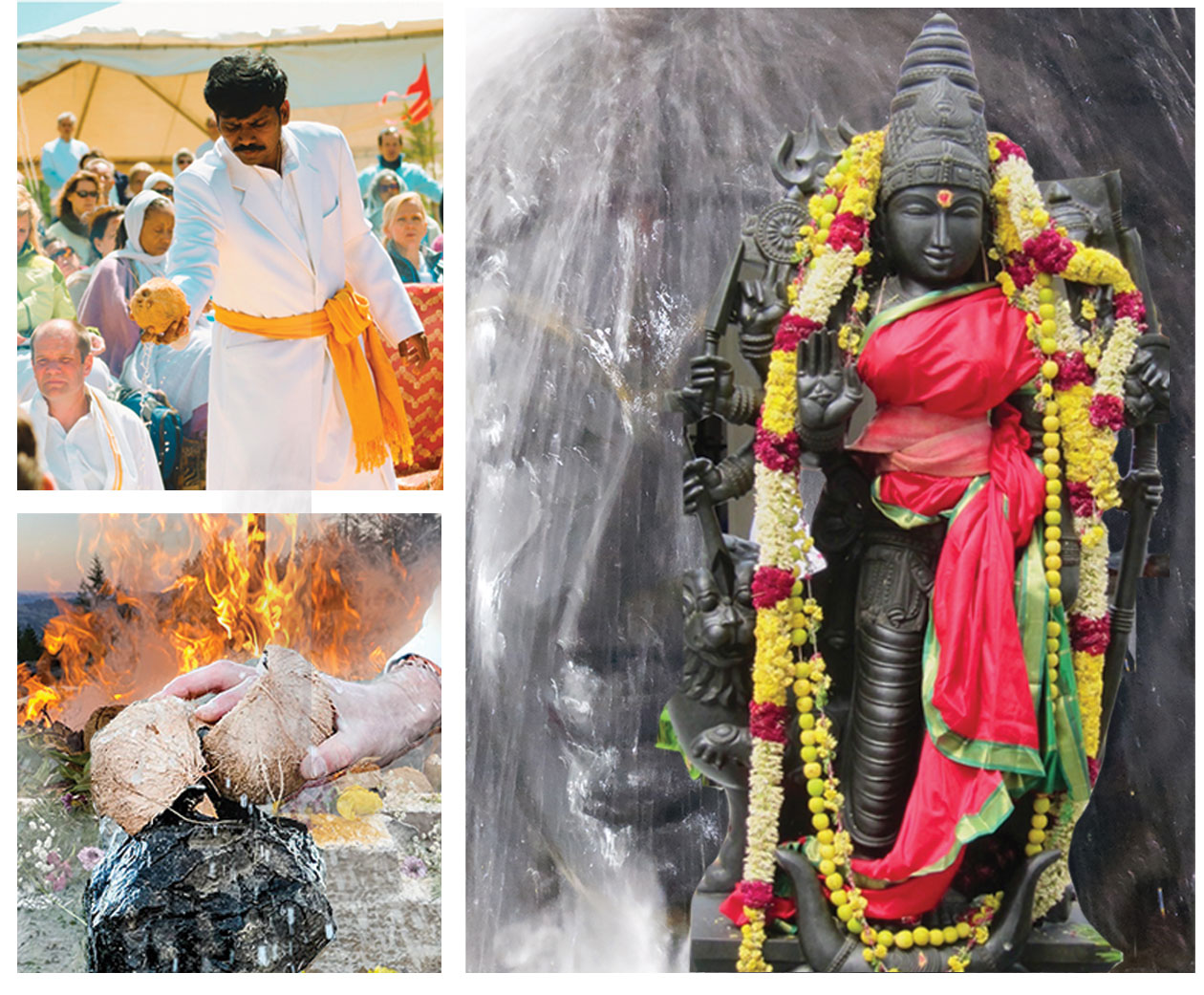 Connect to the Guru & the Divine Mother to receive their blessing through a Coconut Energy (Shakti) Blessing.
Offer a blessed coconut for yourself and your loved ones during a special Guru Purnima Sacred Fire Ceremony and deepen your relationship with the Divine Mother.
A coconut charged with your prayers will be offered to the fire as your name is read out loud while the divine vibrations of the conch shell is sounded over Lake Kaleshwar.
*Please register at least 8 hours before the start of all Sacred Fire Ceremonies
to ensure your personalized intention (sankalpam) is included.
Thank you!