Receive 20% Off Your Next Virtual Ashram Self-Paced Course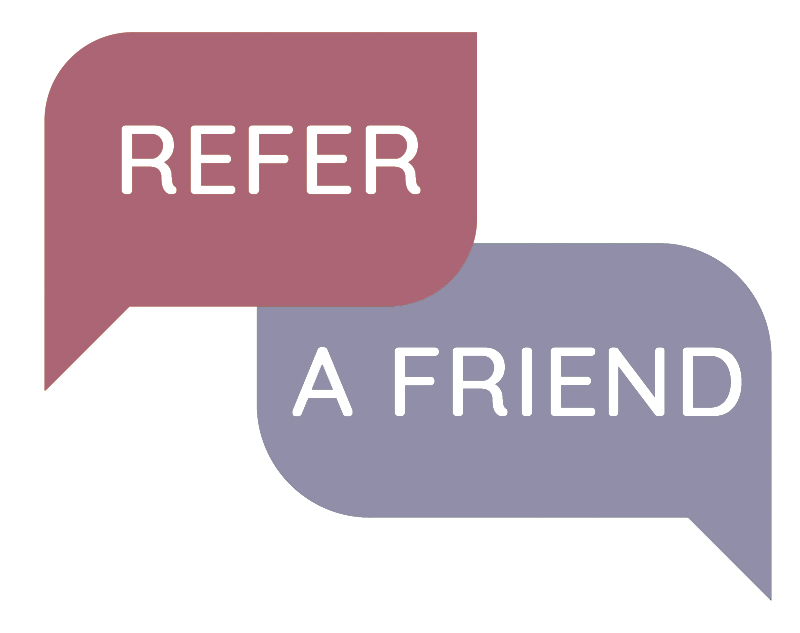 Refer A Friend & Get A Discount
On Your Next Virtual Ashram
Stand Alone Course!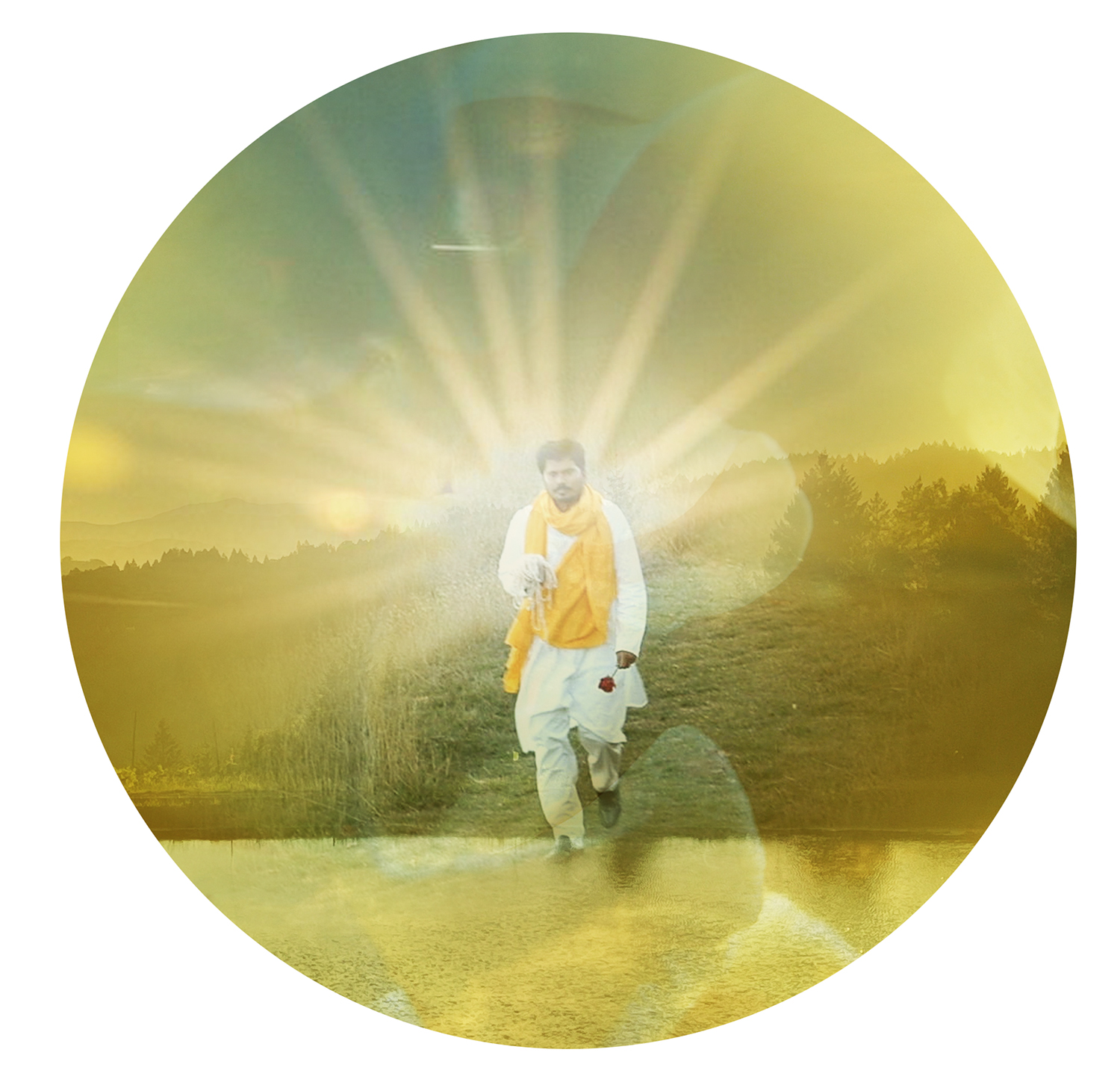 HOW IT WORKS:
If you successfully refer a friend to purchase and enroll in a course in the Virtual Ashra, both you and your friend can earn a 20% discount on the purchase of a course!
Refer as many friends as you like!


REFER A FRIEND:
Click the button below and you will be brought to the "Refer A Friend" tab of your user profile - from there, you can copy your referral link to share with your friends and community. This is also where you'll see any earned rewards you can redeem.

Thank you for referring a friend!

Complete and Continue