It is very important to understand between the negative and positive energy. How to handle the negative energy and how to handle much (huge) positive energy. Different people have a big confusion about the negative energy. What is meant by negative energy? It means whatever your soul sucked from many, many lifetimes. All the negative energy that your soul has sucked from all your past lifetimes will come in your life at some time. At that time it is a big puzzle. Be relaxed. Be confident on yourself.
-Sri Kaleshwar
About This Course

Over the Gurupurnima 1999 program, Sri Kaleshwar gave fundamental teachings on the ways that negative and positive energy flow in the creation. This class will cover the mechanisms of negativity and karma, how it affects us as healers and how it affects the lives of the people we want to help. During this program, he shared a technique to handle negativity that came directly from the Divine Mother Herself: The Maha Negativity Prayer. This special mantra can be used for healing ourselves, healing others, creating protection strings, providing emergency relief in serious situations, protecting babies and young children, and more. It is one of the diamonds of the Ancient Knowledge that can really help each of us succeed in these challenging times.

This class is for everyone who wants to deepen their relationship with the Ancient Knowledge through personal experience. You will be able to implement this prayer into your life immediately, and use it to deepen your own practices of meditation and healing. Best of all,this prayer can be freely shared with clients, family, and friends, so you can help first yourself, and then others with these practices.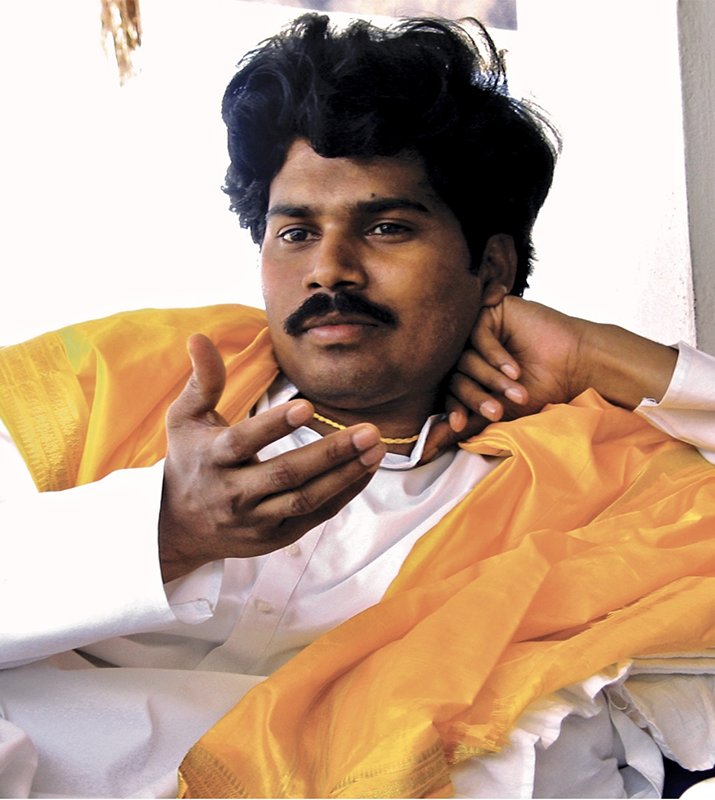 • 6 video lectures
• Accompanying notes for download
• A comprehensive self-study guide
• References for further study and much more…
"It is very important to understand between the negative and positive energy. How to handle the negative energy and how to handle much (huge) positive energy. Different people have a big confusion about the negative energy. What is meant by negative energy? It means whatever your soul sucked from many, many lifetimes. All the negative energy that your soul has sucked from all your past lifetimes will come in your life at some time. At that time it is a big puzzle. Be relaxed. Be confident on yourself."
~Sri Kaleshwar July 25, 1999

What Students have Shared:

"Though I knew this mantra and had used it before, Sivapriya took my understanding to a new depth. The mantra has become the tool I reach for to handle my own mind's negativity. It helped me see how many times each day my thoughts were negative, and gave me a way to offer each negative thought to Baba and Swami and ask for help in washing it out."
~ Coral Tejovati Nunnery

"Sivapriya has a sensitive and insightful delivery of this powerful knowledge while maintaining attention to the detail of diksha. I was especially pleased to be able to implement the techniques using a raksha bandhana and the prayer immediately to manage negativity in my work treating patients. The moment I tied the yellow string and said the first prayer I could perceive a level of confidence and knowingness that I am protected. This course is an absolute must for healers and anyone eager to expand their protection circles and learn to manage negativity in the moment."
~ Kolleen Burr

Curriculum
Available in days

days after you enroll

Welcome to The Powerful Protection Prayer Course Classroom
Available in days

days after you enroll

Course Materials
Available in days

days after you enroll

Refer A Friend Program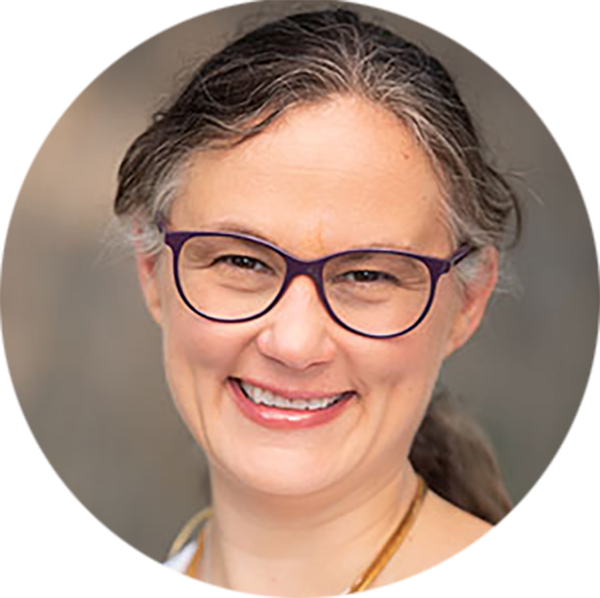 Jessica Sivapriya Godino

Sivapriya has been a devotee of Sri Kaleshwar since 2007. She was blessed to attend numerous programs with him in Penukonda and in the US during his lifetime. She is both a student and a teacher of the knowledge that he shared, a living link in a lineage of Masters. She is co-author of At the Feet of an Avadhut, Life Lessons Learned Serving Sri Kaleshwar. She lives part time in Asheville, NC, and part time at the Divine Mother Center in Laytonville, CA. She is a Minister-in-Training for the Church of the Divine Lineage.