Books
Readings on the ancient knowledge to feed the heart
and awaken the soul.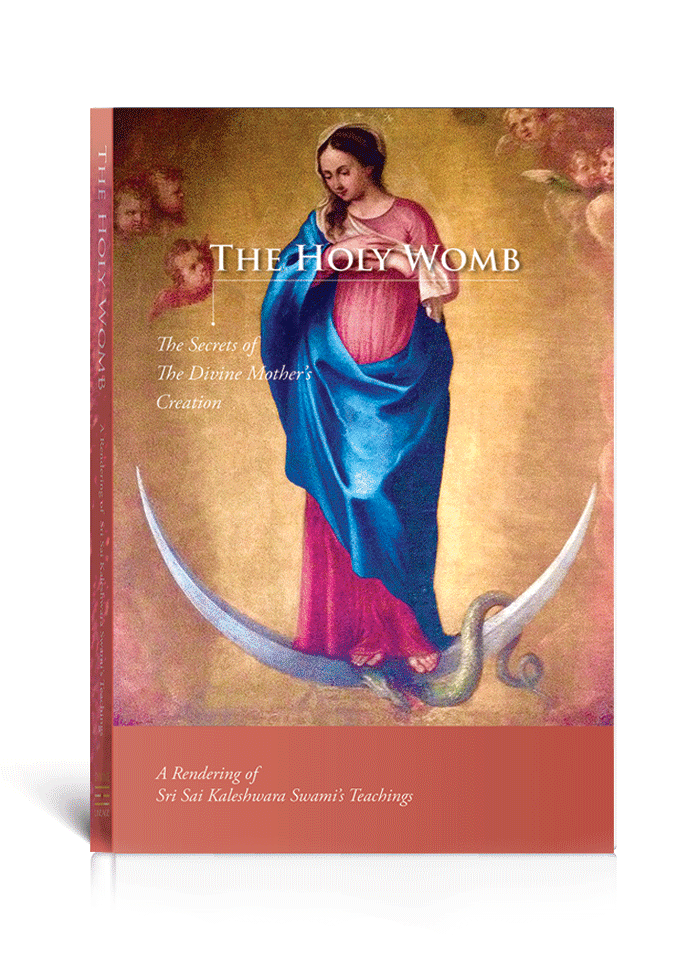 The Holy Womb - The Secrets of The Divine Mother's Creation
For men and women alike, these teachings share timeless and truly effective spiritual tools to purify and charge your own Womb Chakra with pure spiritual energy and connect you to the source of all creation, the Divine Mother's womb. Now, more than ever, we need to find the Divine Mother's love and power inside each of us.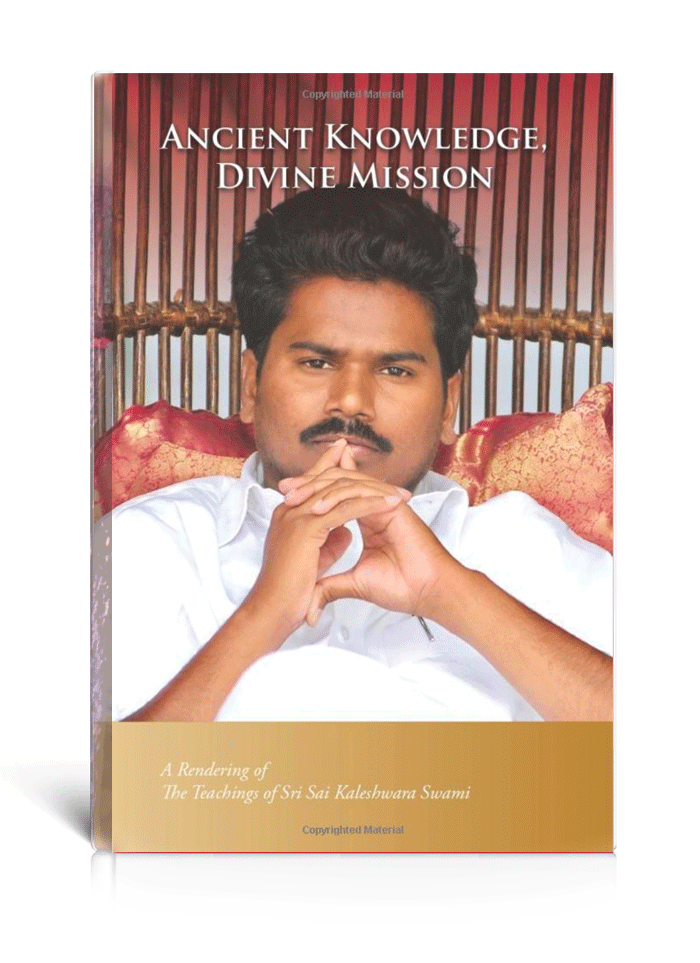 Ancient Knowledge,
Divine Mission
Sri Sai Kaleshwara Swami spent his life studying, translating, teaching, and implementing the ancient palm leaf knowledge. Ancient Knowledge, Divine Mission is a powerful compilation of his statements on that knowledge, spanning 15 years. We invite you to explore these ancient teachings and awaken your inner capacity as a healer and an enlightened soul.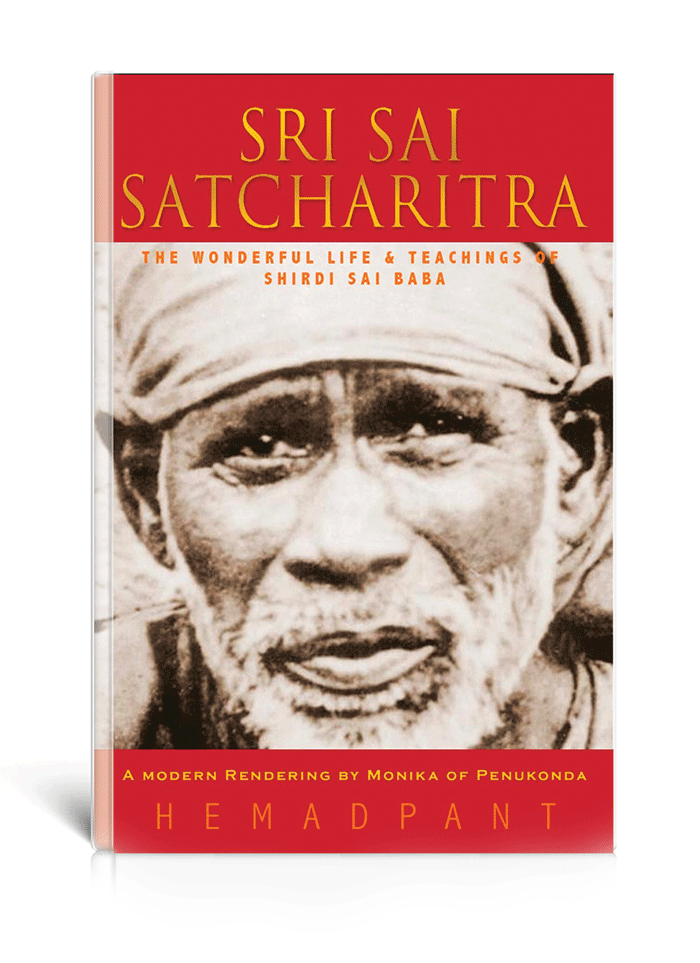 "The original Sri Sai Satcharitra was a long text written in Marathi by Sri Hemadpant. This new rendering has been adapted from the shortened English version which was translated by Sri Nagash Vasudev Gunaji." This modern rendering by Monika (of Penukonda) M. Taylor is intended to make this immortal classic more accessible to the modern reader.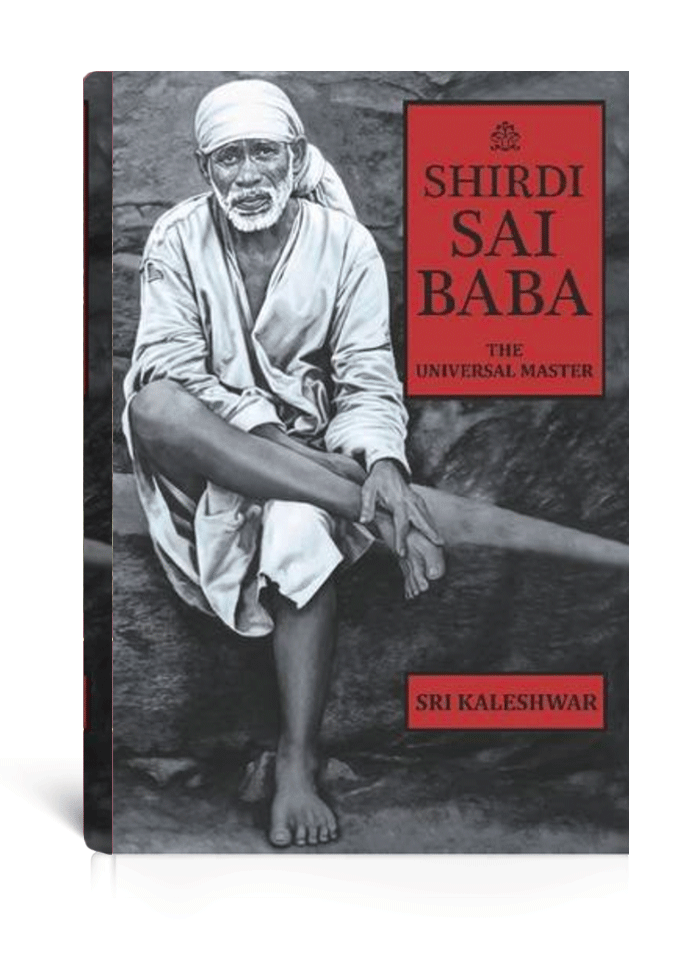 Shirdi Sai Baba -
The Universal Master
This book tells the life story of the legendary Indian saint Shirdi Sai Baba, through the words of Sri Kaleshwar, one of India's most highly respected spiritual leaders. It shares the deep hidden meaning of this great soul's divine life and actions. Sri Kaleshwar says, "In my meditation visions, I saw the major things Baba did in his life, like a movie. Any person can see a soul's life through the power channels. He was a simple character, enjoying the divine fragrance of his life.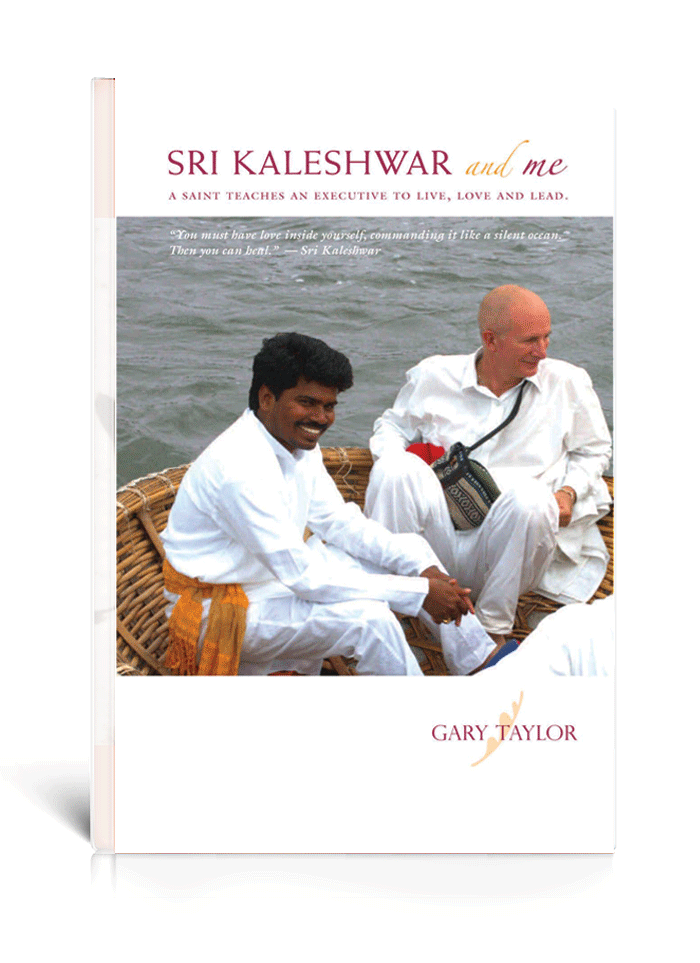 Sri Kaleshwar and Me
This book shares impressions and experiences of the most remarkable and important ten years of my life. This is the story of how my "real life" finally began thanks to my greatest friend and mentor, Dr. Sri Kaleshwar. Among other things, I once called him the best CEO I have ever known, but he is so much more. He is a uniquely modern saint for our times considered by India to be a national treasure.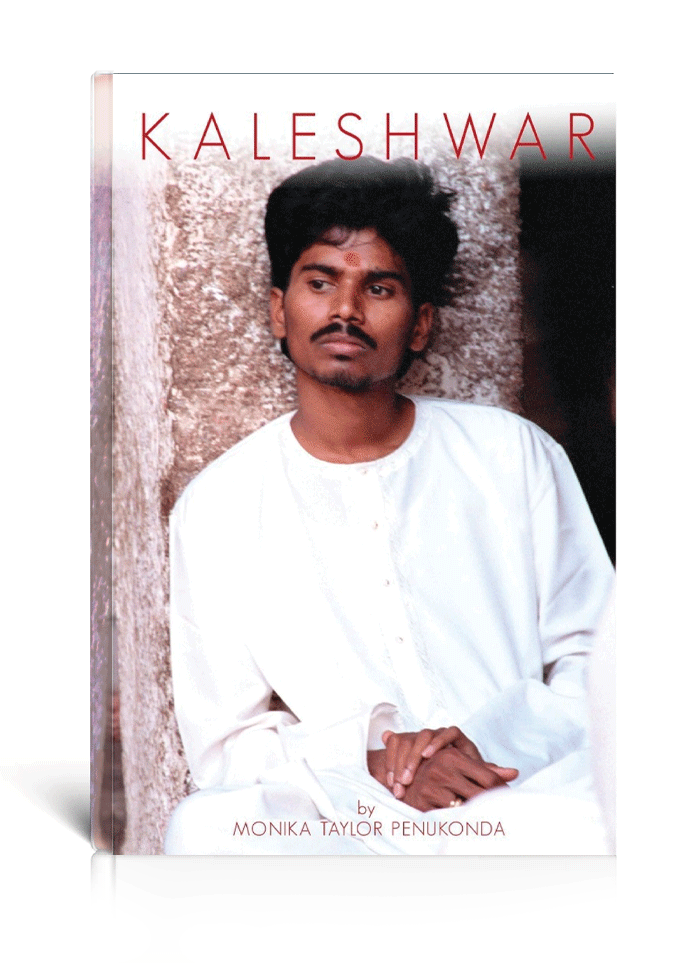 Kaleshwar
Mataji recounts remarkable events that give the reader insight into his unique abilities as a teacher, showing the deep spiritual relationships that developed between this rare master and his students. She describes the life-changing experience of seeing the Divine Mother (having Her darshan), and shares how Sri Kaleshwar trained her to develop her own relationship with the Mother.