What is the Virtual Ashram?
This Ashram is designed so you can remotely access and study the core teachings of the ancient knowledge from wherever you are.
 The Divine Mother Center is a non-profit spiritual organization designed to make the teachings of the ancient palm leaf knowledge available to all.
You can join Virtual Ashram by balancing the energy received (dakshina) in 1 of 3 ways:
Discount Subscription: $1 - $58/month
Standard Subscription: $59/month
Divine Mother Benefactor Subscription: $108/month
Be a Virtual Ashram Benefactor
Because the Divine Mother Center is a non-profit organization we ask that you please support the Virtual Ashram online Soul University by paying whatever dakshina you can upon enrollment. Every dollar helps maintain this school and all other dharmic works of the Divine Mother Center.
If you can afford to do so, please join the school as a Divine Mother Benefactor and help us grow all the ways in which we can make this knowledge available to all!
Your Monthly Subscription Supports:
all administration and related expenses of maintaining this online platform.

training & certification of teachers & spiritual healers
Virtual Ashram
Subscriptions
The Virtual Ashram subscription membership consists of over 30 active classrooms organized by spiritual topic.
This includes at least 12 classrooms regularly updated by Ashram teachers.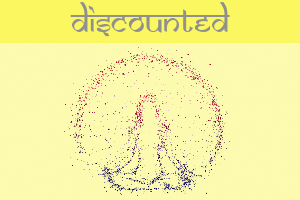 Discounted $1 - $58/month
24/7 online access to all content

Free online meditation coaching

Participate in global spiritual community blog

Knowledge certifications available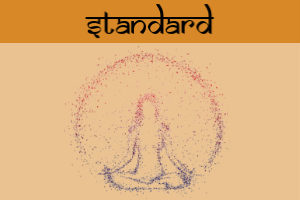 $59/month Full Dakshina
24/7 online access to all content
Free online meditation coaching
Participate in global spiritual community blog

Knowledge certifications available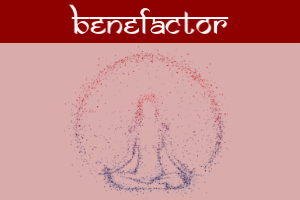 $108/month Supporting Others
24/7 online access to all content
Free online meditation coaching
Participate in global spiritual community blog

Knowledge certifications available