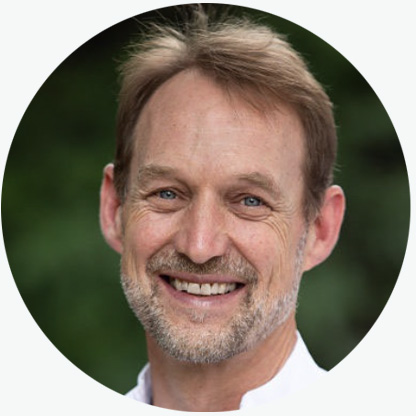 Shankar
The purification of the Five Elements is the foundational piece of Sri Kaleshwar's teachings. The Five Elements Process provides both self healing and a technology to heal others.
I began my relationship with the Five Elements in 2003. Since then I have successfully guided many through the Five Elements process and implemented the healing techniques of this system thousands of times. It would be my honor to help you develop and grow your own relationship with the Elements.
"You need to know what you're doing and somebody really needs to guide you until you reach your destiny. If there is no guidance, you are lost. That is the major problem happening right now in spirituality...You just need guidance."
– Sri Kaleshwar


As your Five Elements coach, I provide clarity and discrimination to your developing relationship with each of the Five Elements. Drawing upon my experience, I will help you avoid the pitfalls that can accompany beginning such a purification process. 
Many of us want but do not know how to have a more personal, immediate relationship with Divine energy in our daily lives. I will help you find your personal path to connection with Divinity through the Five Elements
It is worth noting that spiritual coaching is rarely a one time event. Over the course of multiple sessions, together we illuminate your goals and co-create a path towards their attainment. 
Some Benefits of Five Elements Process & Coaching:
An awakening of deep self love
A growing peace of mind
Connecting to the Divine
Growing the Divine in you
Freedom from behaviors that no longer serve you
Clear spiritual blocks
Have a stronger connection to your inner guidance and clarity
Grow your capacity to be of service to others
Anchor your happiness and be an instrument for others to do the same
Understand the inner mechanisms of the soul
Heal yourself
Raise your own awareness and consciousness
Awaken
...all these things and more are possible.  
I have worked with Chris and have received the best care in counseling and spiritual coaching. Chris helped me release old trauma so that I am now free of that and able to pursue my life's purpose. ~ SM
Coaching sessions with Shankar are $108.00.
To schedule your first session, please fill out the form below and you'll receive instructions for that process.
Your intake form has been submitted. Check your email for a copy of your responses. If you're accepted, you'll receive an email with a link to checkout.
Frequently Asked Questions


How do I schedule my appointment?
Upon submitting the form above, you'll receive further instructions on how to book a time for your discovery call.
Can I purchase coaching more than once?
Absolutely! If you find yourself in need of coaching more than once, simply purchase a single session or choose one of many subscription options. You and your coach will find a plan together that suits your coaching needs.