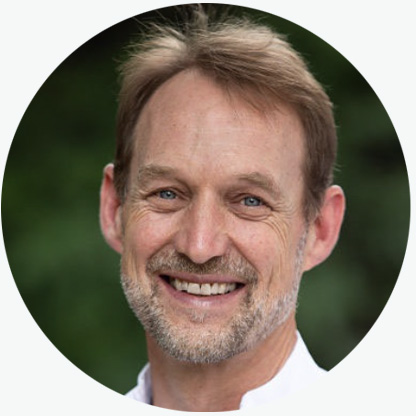 I have been a student of spirituality my whole life, and a mediator since age 18. My real spiritual life began when I met Sri Kaleshwar in 2003 and I became a student of the Ancient Palm Leaf Knowledge that he shared with the world. I was certified by Sri Kaleshwar during his lifetime as a Sai Shakti healer and teacher. I have been blessed to guide many in discovering the deep stillness and abiding happiness of a meditation practice based on the palm leaf knowledge. 
"You need to know what you're doing and somebody really needs to guide you until you reach your destiny. If there is no guidance, you are lost. That is the major problem happening right now in spirituality...You just need guidance."
~ Sri Kaleshwar


In the Silence found in mediation, we develop a relationship with our soul and our consciousness and they come into proper relationship with one another. Then, as Sri Kaleshwar would say, our real life begins. Once that connection has been established, everything is possible.
The meditation channels given by Sri Kaleshwar offer a complete path to enlightenment. As your meditation coach, I will guide you to your direct, unmediated relationship with God.
Spiritual Coaching can help you:
Develop a personal meditation process
Grow Divine qualities in your life
Clear spiritual blocks
Have a stronger connection to your inner guidance and clarity
Grow your capacity to be of service to others
Anchor your happiness and be an instrument for others to do the same
Understand the inner mechanisms of the soul
Heal yourself
Raise your own awareness and consciousness
Awaken
...all these things and more are possible. 
To schedule your first appointment, please fill out the form below and Shankar will be in touch to let you know next steps.
Your intake form has been submitted. Check your email for a copy of your responses. If you're accepted, you'll receive an email with a link to checkout.
Frequently Asked Questions


How do I schedule my appointment?
Upon submitting the form above, you'll receive further instructions on how to book a time for your discovery call.
Can I purchase coaching more than once?
Absolutely! If you find yourself in need of coaching more than once, simply purchase a single session or choose one of many subscription options. You and your coach will find a plan together that suits your coaching needs.