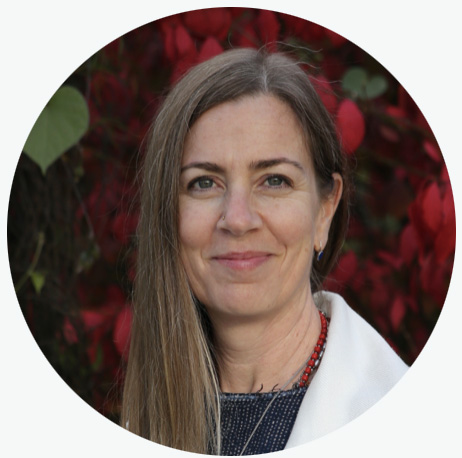 Shivani has been a student of the ancient knowledge taught by Sri Kaleshwar since 2011. With background experience as a mother, massage therapist, yoga instructor, business owner, natural healer, and Sai Shakti Healer, Shivani brings a wealth of knowledge and real life experience and understanding to her coaching. The ancient yogic knowledge of the palm leaves are Shivani's passion in life. Nine years of meditating with mantras, practicing healing techniques, and studying the knowledge has been the preparation for her as coach and guide. Her down-to-Earth, friendly approach is accessible to anyone. She is passionate about self-love and self-empowerment. With these tools of meditation, anybody can be self-sufficient and powerful just as they are, by tapping into the Divine within and building the connection to the great Divine through meditation. She will guide you to your own self-empowerment and be your cheerleader on your journey!
During these times of chaos, it's difficult to find peace of mind and to deeply connect to our hearts. As we become more isolated, we can experience fear and anxiety that can often lead to depression and hopelessness. These are symptoms of a profound disconnection from our hearts and our souls. A tried and true remedy to this disconnection is a meditation practice that returns us to the quiet places within us and brings us closer to the Divine silence. 


Whether you're new to meditation or just beginning, we will seek to bridge the disconnection we experience in daily modern life, using ancient practices of meditation that will awaken a sense of peace and purpose that will grow and last through your whole life. I will offer you support that is guided by ancient knowledge to develop a coaching plan that meets you right where you are, addressing whatever concerns you may have in your life. You will have all the support you need on this journey, as you awaken to the possibilities of joy, freedom and deeper knowing the Divine within you.




Benefits of a meditation practice:
An awakening of deep self love
A growing peace of mind
Connecting to the Divine
Growing the Divine in you
Freedom from behaviors that no longer serve you
Coaching sessions with Shivani are $108 per hour
To schedule your free discovery call, please fill out the form below and you'll receive instructions for that process.
Your intake form has been submitted. Check your email for a copy of your responses. If you're accepted, you'll receive an email with a link to checkout.
Frequently Asked Questions


How do I schedule my appointment?
Upon submitting the form above, you'll receive further instructions on how to book a time for your discovery call.
Can I purchase coaching more than once?
Absolutely! If you find yourself in need of coaching more than once, simply purchase a single session or choose one of many subscription options. You and your coach will find a plan together that suits your coaching needs.