Learn the Basics:
Healing with the Systems of Sri Kaleshwar
If you have charged a Kaleshwar system and now want to use those channels to heal others, this class is for you.  You will get the basic understanding of the nature of the soul and the energies of creation that a healer is trying to affect for a client.  You will learn how to set up your healing space and prepare yourself for doing healing.  You will learn how to do the energy transmission to the client.  Further, you will be guided in how to conduct a healing session. And as a bonus, some added healing practices you can use are discussed.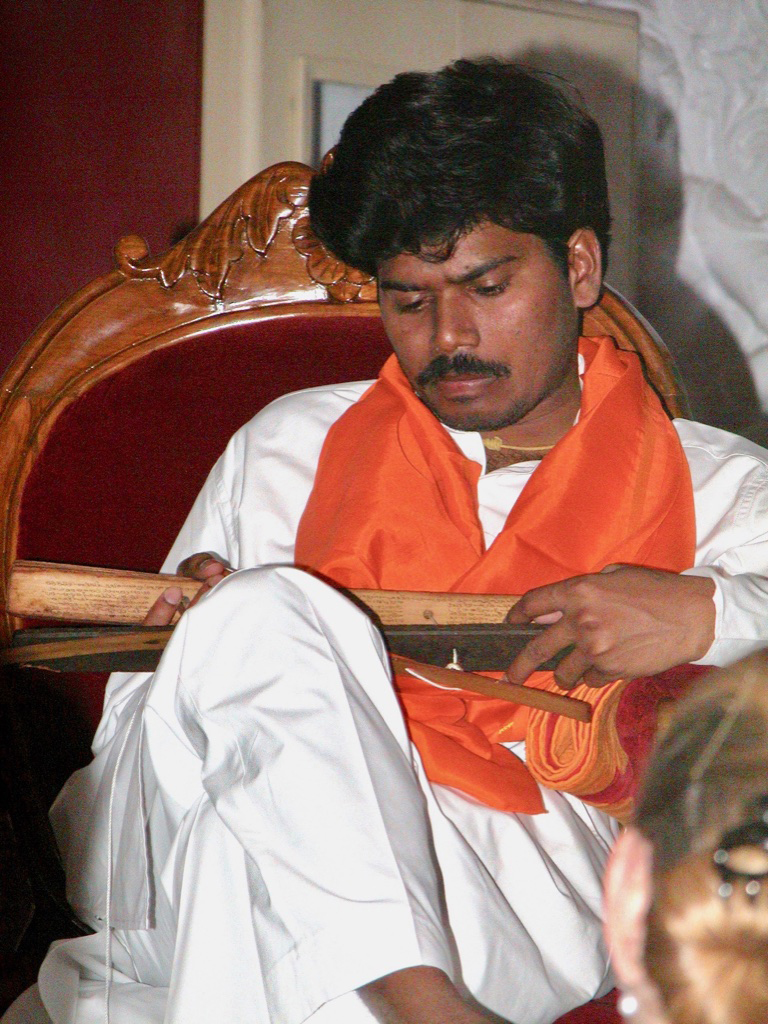 This course covers:


• What is Healing?
• The Soul's Journey
• Preparing to be a Healer
• Healing Room Vaastu
• How to Transfer Healing Energy
• Conducting a Healing
• Decharge for Healers
• Added Healing Practices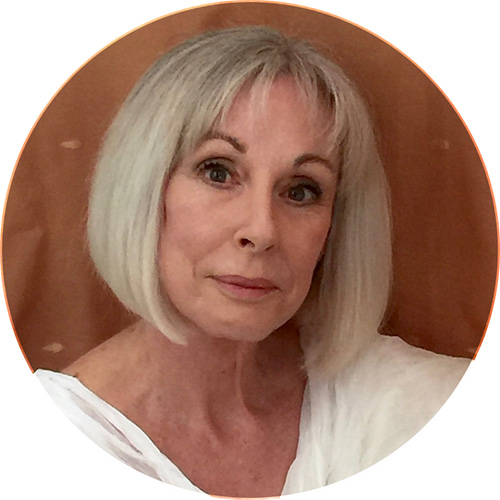 Your Teacher:
Cindy Phillips Lindsay
Cindy Phillips Lindsay has been an energy healer for 25 years. She has studied with Sri Kaleshwar since 2001. She is a graduate of Kaleshwar's Soul University in India and is a certified teacher of the ancient mantra and yantra systems. Prior to being a healer Cindy earned a PhD. in Psychology and was a university professor and consultant.