Ancient Knowledge For This Time of Change
Welcome!
The Virtual Ashram is an online gathering place for students of the Divine Mother's Ancient Palm Leaf Knowledge. The Virtual Ashram offers a growing library of living knowledge, with classes consisting of live broadcasts covering over 30 topics with multiple teachers engaging weekly with students of all ranges of experience. This online learning community is open to anyone interested in deepening their spiritual practice through live, remote learning, small group and private sessions, and a range of community engagement opportunities. Whether you're new to meditation or seeking a deeper connection with the Divine, the Virtual Ashram meets you where you are. All courses are open to anyone regardless of spiritual path, religion, or belief, and no prior meditation experience is required.
Virtual Ashram Online Soul University
A Gathering Place for Students of the Divine Mother's Palm Leaf Knowledge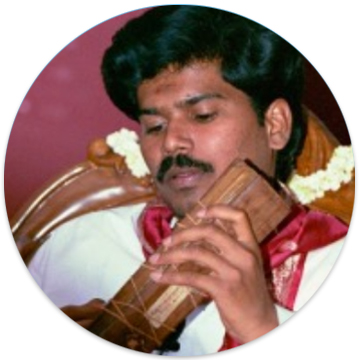 Virtual Ashram Soul University Bundle
The Virtual Ashram Bundle includes 40+ Topic Driven Classrooms, 6+ Live Remote Teaching Sessions Each Week, 12+ Active teachers and over 1,000 hours of video teaching archives. Subscription includes lifetime access to this growing library of knowledge.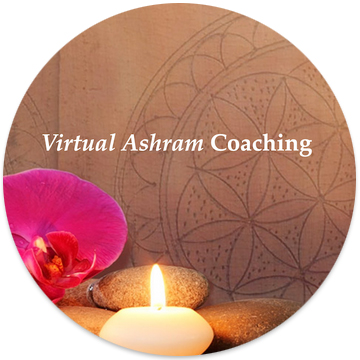 One-On-One
Coaching Sessions
Whether you're new to spiritual practice or have been meditating for years, one-on-one coaching will give you the opportunity to grow and deepen your meditation practice in a whole new way. Coaching areas include Meditation, Five Elements Process and Women In Spirituality.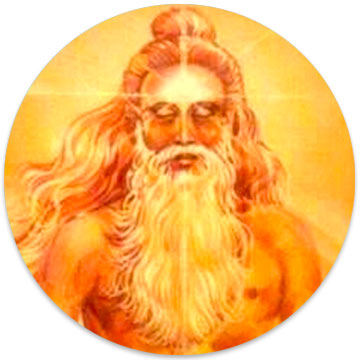 Self-Paced Courses
& Programs
Virtual Ashram courses offer in-depth instruction in the Ancient Palm Leaf Knowledge. Course offerings include basic to advanced curriculum, featuring seasoned teachers dedicated to bringing the knowledge of the Ancient Mission to every life. Every course includes video/audio teachings, supplementary materials and lifetime access.
Awaken Now
The minds of those who live at the end of the [darkest age] shall be awakened, and shall be as clear as crystal. The people who are transformed by the nature of that unique time will be the seeds of new human beings and the dawning of a new Age of Truth.


Vishnu Purana, 400-300 BCE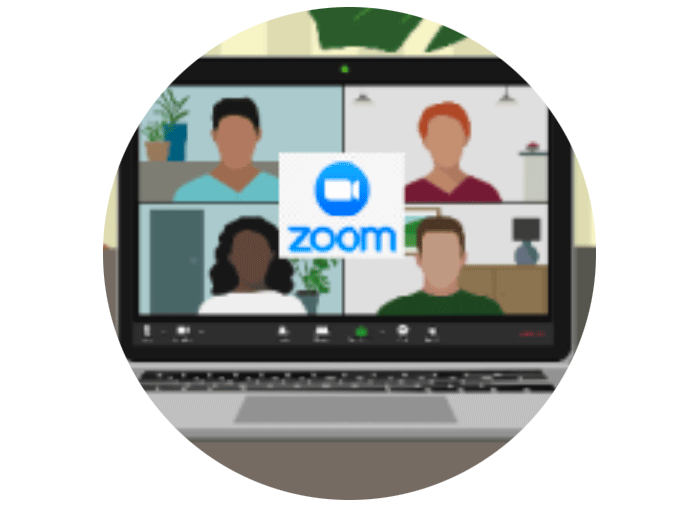 Learn, Discuss & Share New Ideas in online topic-specific classrooms & blogs
Participate in a wide variety of live online weekly Zoom class meetings
Share Your Energy in regular group meditations & healing energy transmissions for others
Resources for Students,
Healers & Teachers
Recordings of all Virtual Ashram live classroom teachings & group sessions posted later - watch anytime!
Access Anytime All content available online 24/7
Teachings and materials created by the Divine Mother Center since Sri Kaleshwar's Mahasamadhi in 2012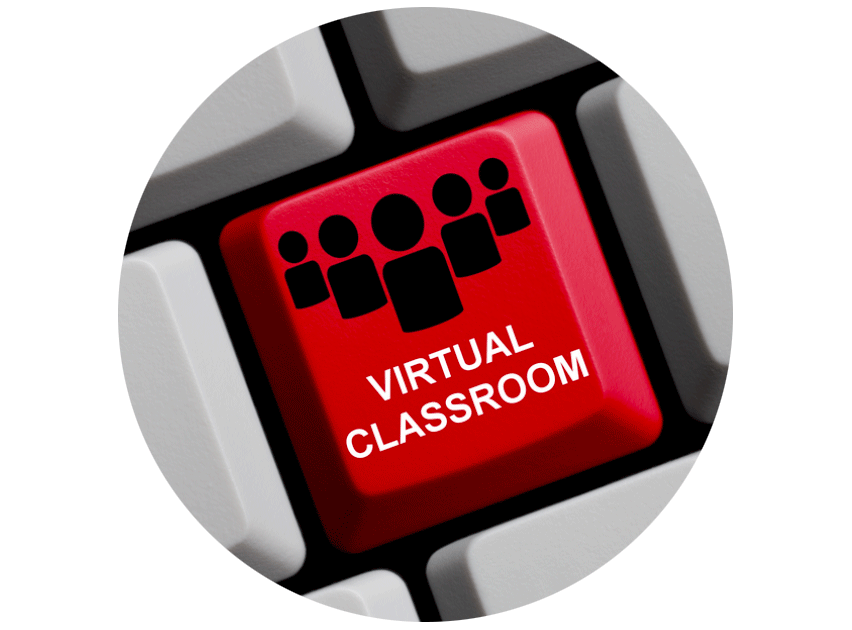 We each need to also experience whatever the divine souls like Jesus, Shirdi Baba, and Mother Mary experienceed: working with the soul and angel channels; controlling and handling spirits; communicating and hooking angels, making them work; bringing your own energy up to connect and communicate with Mother Divine.
~Sri Kaleshwar